We're Changing the Way the World Thinks About Energy
The Webber Energy Group is a research group of professionals and students within the Cockrell School of Engineering at the University of Texas at Austin led by Professor Michael E. Webber.
Meet the Group
Our Goal is to Create Experts and Thought Leaders
Learn More
Our Vision
The world will see us as an engaging and expert group of people who can effectively communicate non-biased, objective, dispassionate information about energy and the environment.
Our Mission
Change the way the world thinks about energy.
Our Objectives
We pursue our mission in two ways:
We perform rigorous, multidisciplinary research that stands the test of time on topics related to energy and the environment.


We disseminate our findings as broadly as possible, with a particular focus on educating the general public and informing policymakers.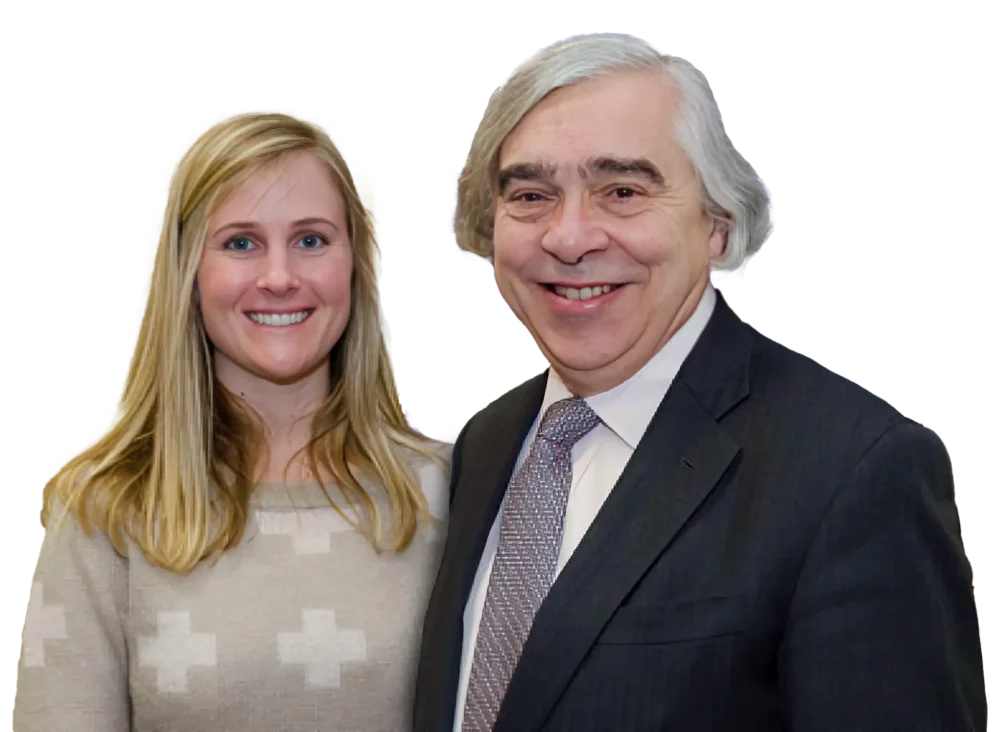 Testimony & Briefings
We've delivered testimony or briefed officials more than 25 times.
Research Roadmaps & Primers
Mission Innovation for Secretary of Energy Ernest Moniz
National Science Foundation Energy-Water Nexus Roadmap
The Group has Prolific Authorship
more than
95
Peer-reviewed conference papers (2008–2022)
more than
115
Scientific papers in peer-reviewed archival journals (2008–2022)
more than
150
Op-eds in New York Times, Wall Street Journal, Scientific American, Forbes, …
Learn More